Due to the challenges of 2020 it is essential to embrace change. To allow maximum flexibility, and with many
uncertainties ahead, the previous telephone reception booking service has now been replaced.
All appointments with Catherine must now be booked directly by email and you will receive email confirmation.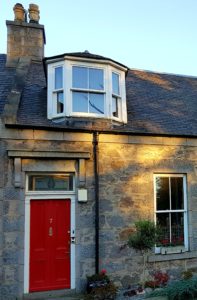 From 6th August 2020 – Catherine will only be working one day per week at the Broomhill Clinic – Thursday.
If you do not have a direct email for booking appointments, please use the enquiry form below: