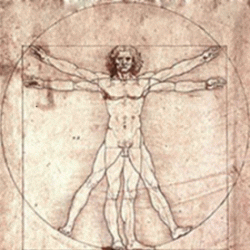 Integrated Medicine, also called Integrative Medicine, is an approach to health and healing that provides patients with individually tailored health and wellbeing programmes.
These individual programmes are designed to address the barriers to healing – by providing each patient with the knowledge, skills and support to take better care of his or her own health.
Integrated medicine is healing-oriented medicine that takes account of the whole person (body, mind, and spirit), including all aspects of lifestyle. It emphasizes the therapeutic relationship and makes use of all appropriate therapies, both conventional and alternative.
The American National Centre for Complementary and Alternative Medicine (NCCAM) refers to medicine as integrative or integrated – when it combines treatments from conventional medicine and Complementary and Alternative Medicine (CAM), for which there is some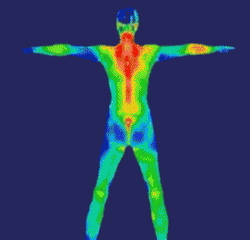 high-quality evidence of safety and effectiveness.
Rather than limiting treatments to a specific specialty, integrated medicine uses the safest and most effective combination of approaches and treatments from the world of conventional and complementary medicine (CAM).
Treatments are selected according to, but not limited to, evidence-based medicine; and the expertise, experience and insight of the healthcare professionals caring for the patient.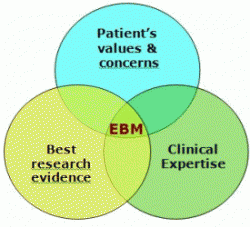 The practice of evidence-based medicine (EBM) involves integrating the best research evidence with clinical expertise and the values of the patient.1
Integrated medicine believes that the most effective, comprehensive and compassionate approach to healthcare is based upon the following principles:
It is individualised to the person. This means it can take into account their needs, insights, beliefs, past experiences, preferences, and life circumstances
It empowers the individual to take an active role in their own healing – by providing them with the knowledge and skills to meet their physical and emotional needs, and to actively manage their own health
It attempts to identify and address the main barriers or blockages which are limiting the individual from experiencing better health or success with their life goals. Barriers to health or achievement may come from physical, emotional, psychological, environmental, social or spiritual factors
It uses the safest, most effective and least invasive procedures wherever possible, and refers on for further investigations when required
It harnesses the power of compassion, respect and the therapeutic relationship
It focuses predominantly on health promotion, disease prevention and patient empowerment
It encourages healthcare practitioners to become the model of healthy living that they teach to others
Reference:
1 Sackett DL, Rosenberg WMC, Gray JAM, Haynes RB, Richardson WS: Evidence based medicine: what it is and what it isn't. BMJ 1996;312:71-2.