Information about Osteopathy: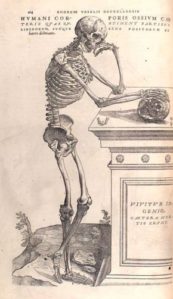 The National Council for Osteopathic Research (NCOR)
University College of Osteopathy, London
Information about Acupuncture:
The British Medical Acupuncture Society 
Clinical Evidence for Acupuncture
Western medical acupuncture: a definition
Information about Homeopathy:
Freeman's Homeopathic Pharmacy
Faculty of Homeopathy – Scientific Evidence and Homeopathy
British Homeopathic Association
Animals can also benefit from Integrated Complementary Medicine. But in the UK their treatment must be undertaken by a Vet. 
Information about how to find a Vet who is qualified to treat your pet, with either homeopathy or acupuncture, can be found below.
I have also included the names of 2 vets in the Aberdeen area who I can personally recommend. 
A recommended homeopathic vet near Aberdeen is:
Association of British Veterinary Acupuncturists
A recommended vet in central Aberdeen, providing acupuncture for small animals is: Kevin Barclay